Current Updates
Feb 2021
We Cannot Direct The Wind, But We Can Adjust The Sails:
Dear Valued Clients - We hope you saw our insert in your recent statement. We wanted to call your attention to our efforts to better serve you. Further, we wanted to reassure you that the protection of your assets remains our highest priority, especially now.
Stay Calm - We realize you are concerned about your investments. That's why we put so much emphasis on a solid investment plan so you can withstand volatility.
Idea For Consideration - If you are a Qualified Investor, be sure to ask us about Alternative Investments that can help you avoid market volatility.
Thank You So Much - We clearly understand our clients make a difference in the success of our firm. Thank you for your confidence, support and referrals.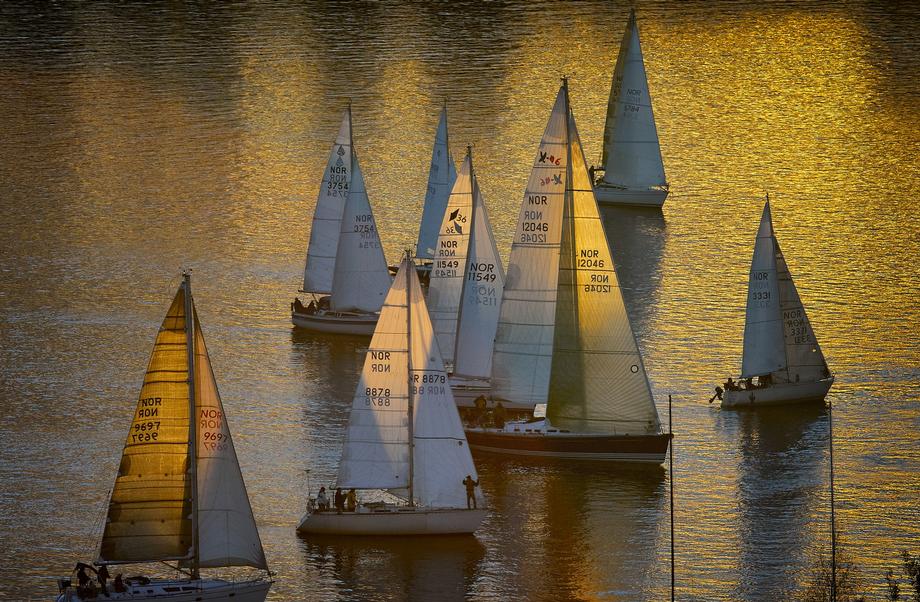 ---
Jan 2021
Hold on tight, we are here for you. Please keep in mind these important points:
Stay Calm - guidance for long term investors remains intact, do not panic. As the uncertainty persists, remember your plan, for most investors it's best to hold on tight and ride it out.
Remember the Plan - for all of our clients, whether you are retired or still employed, we have worked with most of you to create solid plans to withstand volatility.
Start Small - if you simply cannot sit still, please give us a call. We will help you consider small steps that may involve rebalancing your portfolio. However, we do not recommend making any drastic changes.
Save Some - the one thing we can all do is build up our emergency savings. It is important any time, but more so during economic uncertainty.
---