Estate Planning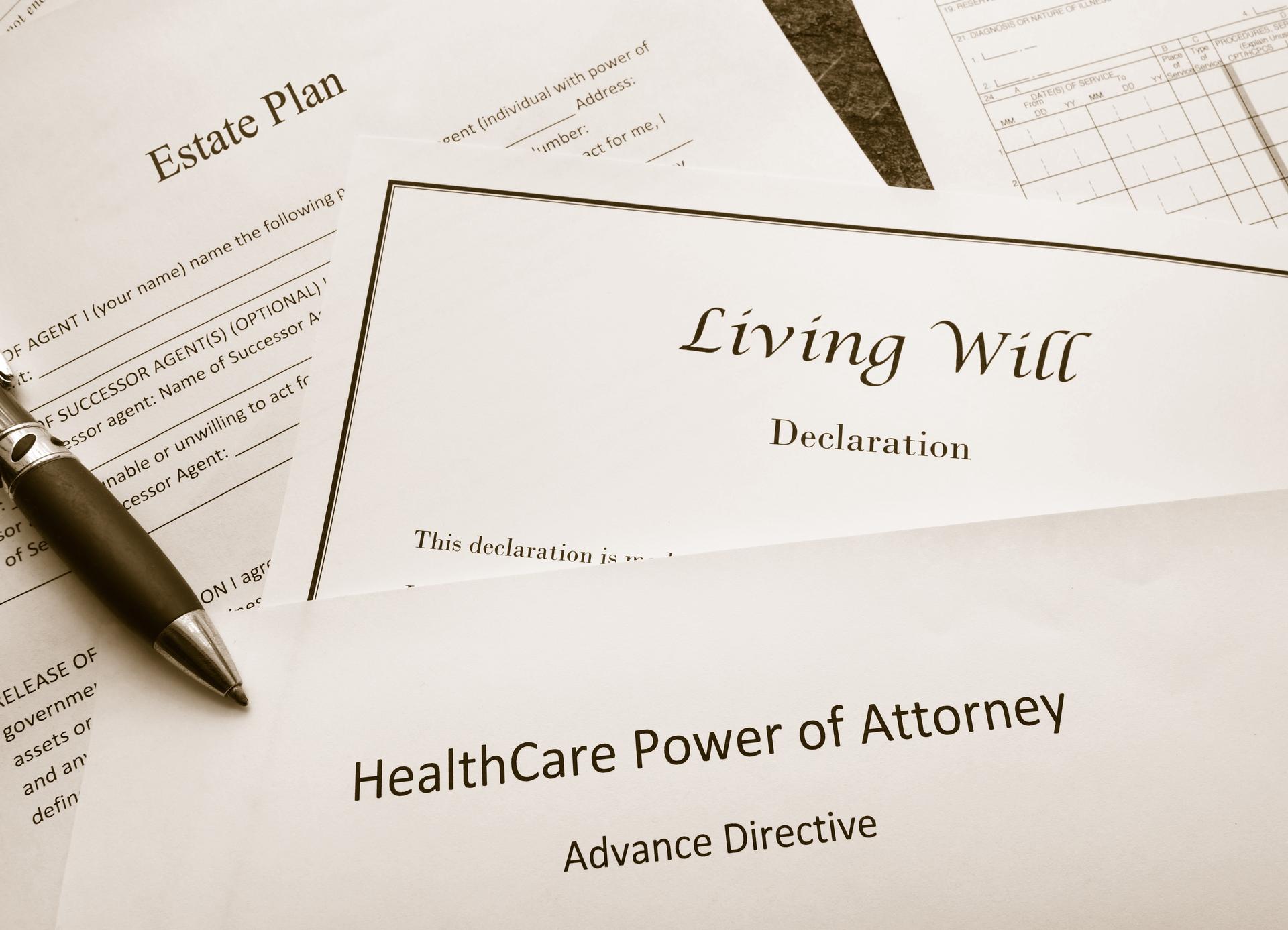 One of the most important pieces of a financial plan is an effective estate plan, it's also the most often overlooked. We encourage clients to discuss estate planning with us because of our expertise and objective point of view. Without an estate plan there is tremendous potential for costly errors and negligence, which can be as perilous as not having a plan at all. Estate planning is not only for the ultra rich. Without a plan in place, settling your affairs after you're gone, could have a long lasting and costly impact on your loved ones.
---
The Importance Of Estate Planning:
The Difference in a Will and a Trust––Who Gets What

Avoiding Probate Taxes & Court Expense

Revocable Living Trust vs. Transfer On Death (TOD)

Cost Basis Step-up And Transfer Of Assets

Revocable vs. Irrevocable Trust

Gifting Limits and Strategies

Transfer of Wealth––Protection from Lawsuits and Creditors
---
In The Blink Of An Eye, Life Changes-A True Story
Sadly, unforeseen accidents happen all the time to everyone. A financial professional and attorney in his early 50's with a very diversified, intricate portfolio, was killed in a plane crash. He had drafted a trust, but not finalized it and left no instructions. His investments were held up in probate for years, his widow and children could not get access to any of his assets. The hardship on his family was unimaginable and could have so easily been avoided with minor estate planning.